The Savvy Caregiver in Indian Country Trainer's Manual is a product of the National Minority Aging Organization Technical Assistance Center for the Development of Dementia Care Resources for American Indians and Alaska Natives at the National Indian Council on Aging.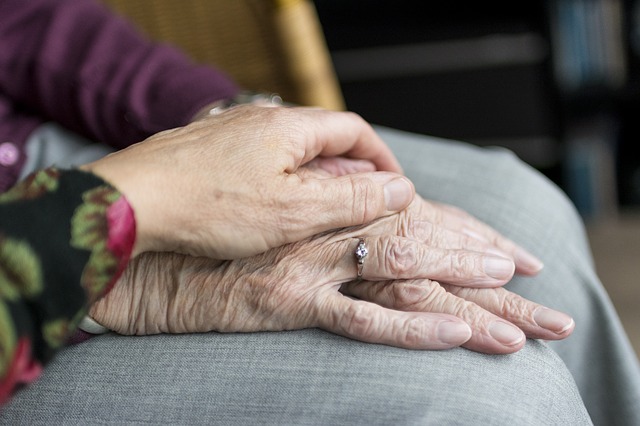 The manual is designed for savvy trainers working with American Indian and Alaska Native caregivers who care for an elder with memory loss and thinking problems (dementia).
One of the main themes of the Savvy Caregiver in Indian Country Trainer's Manual is to teach caregivers to know the stage of dementia corresponding to their loved one's functioning. Knowing how to determine the stage allows the caregiver to use activates and tasks that fit the elder's changing abilities. This results in more hours of "contented involvement" for the elder and much less upset. Also, through this training, caregivers have a better quality of life and are not as easily stressed because the elder is involved in daily life in ways that fit their changing abilities.